Teamcenter Manufacturing
Process Managament
Teamcenter Manufacturing Process Managament
Teamcenter Manufacturing planning and management solutions help manufacturers manage product and process knowledge in a single environment.  Manufacturing process management allows manufacturing to evaluate alternative manufacturing scenario maximize resource utilization, and optimize throughput at the very early stages of concept planning. Using Manufacturing you can shorten development schedule. Teamcenter Manufacturing process capabilities provides a consistent source of up-to-date information that increases industry productivity.
Manufacturing provides features
Process template.
Multi-CAD integration.
Adding automatic process configuration.
Automation of change process.
Single source of information.
Resource library.
Using MPP Manufacturing engineers and Design to simultaneously develop product and Manufacturing planning. MPP helps manufacturers implement the best production planning strategies.

Benefits:
Increase profitability using latest technology.
Reduce the cost.
Global access to MPP features.
Time Management and analysis of value added and non-value added activities.
Enable Provide Work Instruction.
Enable Process templates.
Increase Manufacturing planning up to 40 %.
Enable re-use of resources.
Reduce cost of change with early detection and communication of product design issues.
Quickly create tool and resource documentation.
Manufacturing Process planner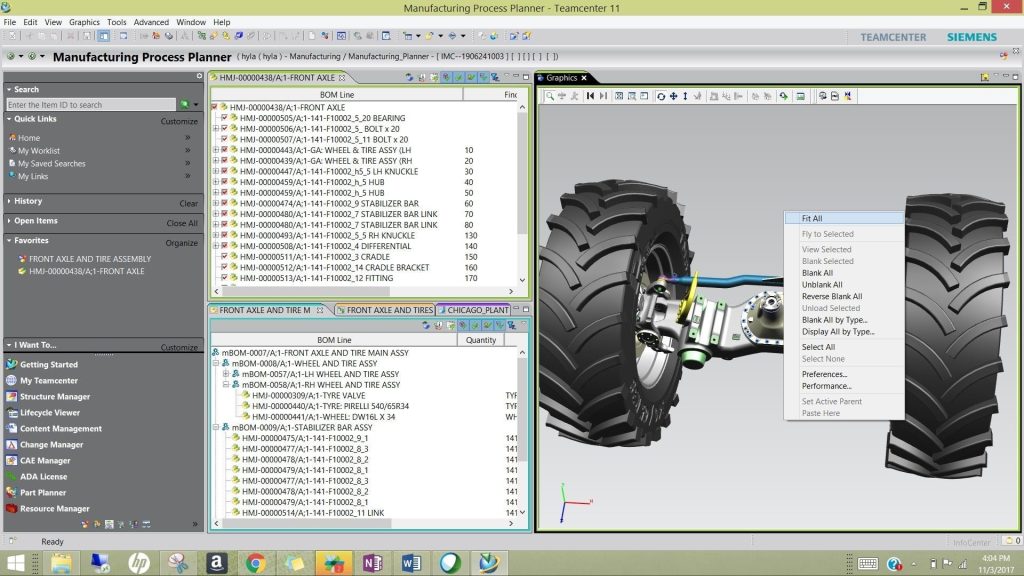 MPP enable you to manage your manufacturing data, process, resource and plant information in an integrated product and production planning lifecycle environment. It will create alignment between your engineering bill of materials, Manufacturing BOM and manufacturing bill of Process (BOP).
Manufacturing Resource Library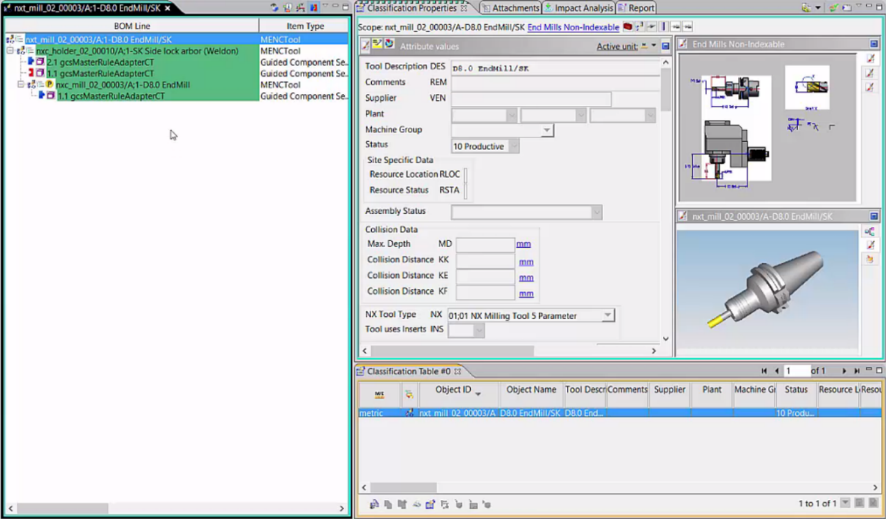 It provides classification and data management for manufacturing engineering resources. Mostly use tool library where resource and assembly data can be managed. Manufacturing resource library provides powerful search and retrieval capabilities access a full classification system. The data stored within manufacturing resource library can be fetch from multiple system such as NX CAD, NX CAM and shop floor integrate to virtual data store in Teamcenter to create the physical tools on the shop floor.
Electronic Work Instructions (EWI)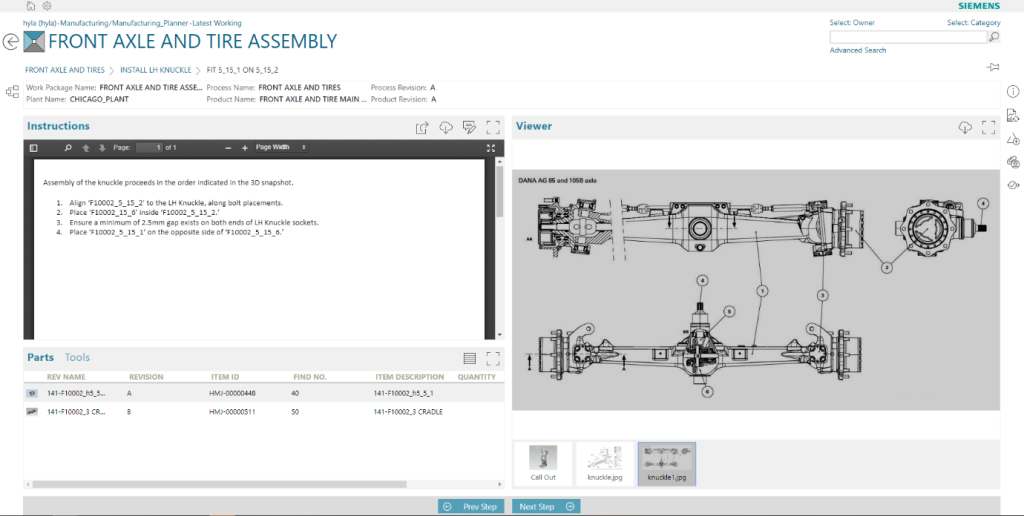 It's a work instruction tool to instruct shop floor workers to perform their jobs. It contains 3D model of the parts to be assembled, information about the tools as well as product and manufacturing information. The ability to manage work instruction documents per product configuration provides significant benefit not only for the initial generation of work instructions, but also for the flexibility to manage changes quickly is expected from a good work instruction solution.
Features:
Web based platform.
Full text search on files and file contains.
View Change information.
Part and tools list per operation.
Submit issues, problem report and change request.
Promote paperless manufacturing.