Teamcenter Integration for T4S
Teamcenter Integration for T4S
The Teamcenter Gateway for SAP Business Suite (T4S) software solution is a general-purpose integration software that provides data and process integration between Teamcenter by Siemens PLM and SAP.

T4S provides a wide range of interactive and workflow functions to transfer and synchronize data between Teamcenter and SAP Business Group.
T4S Easy to implement out of the box solution with best practice workflows, handlers and data mapping. It is flexible and supports wide variety of complex process.
SpiritPLM Advantage:
Our consultant work closely with your teams to association your system integration needs between Teamcenter PLM and Enterprise applications for data conversation in configuration with your business methods.
Benefits:
Provide fully bi-directional integration.
Build proven standard architecture.
Dependable data throughout the company.
Improved business processes.
Inclusive, flexible and robust.
 
Features:
Provides excellent data model awareness.
Facilitates workflow integration.
Enables the leveraging of exclusive ERP capabilities.
Provides integrated mapping and business rule definitions.
Teamcenter Integration for T4S


Teamcenter Integration for T4S enables bidirectional Transfer of Documents, Materials, BOMs, Processes, Operations between SAP and Teamcenter to get real time SAP information in Teamcenter & vice versa, Search SAP data within Teamcenter and enable cross-system master data governancewhich help different domain user to understand all aspect of design & manufacture early in its lifecycle and hence ensures building product right with building right product.
FaithPLM is helping customer to efficiently integrate & configure SAP using T4S and map various business requirement effectively.
Best Practices: We help customer to implement and usage of modules like SAP materials management, SAP document management, SAP Bill of Materials, SAP change management, SAP routing, SAP equipment, SAP functional location, SAP vendor management using T4S efficiently which involves various activities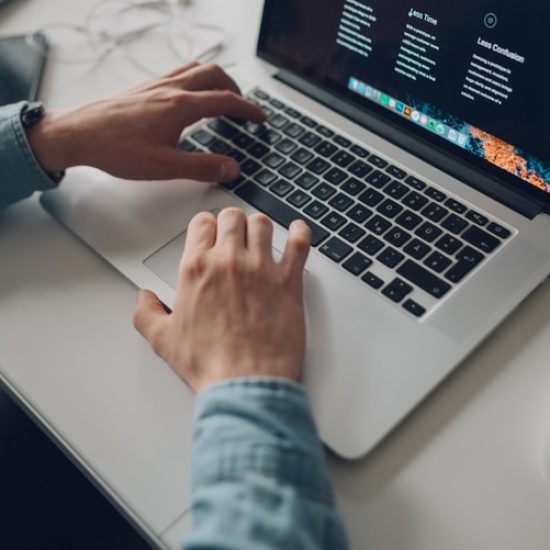 Why PLM ERP Integration?
Need to shift ownership of product structure and bills of material (BOMs) from Manufacturing to Engineering.
ERP systems do not have integral processes for engineering change orders (ECOs) and cannot be used to control BOM changes or manage associated files.
However, BOM information must still be supported and accessible from within ERP applications, this increases the importance of integrating PLM and ERP to ensure consistency of BOM, product change, and other related information used throughout the enterprise
Operations, manufacturing and finance typically use Enterprise Resource Planning (ERP) systems to track materials planning, sourcing, and other production related information. Engineering groups are often not inclined to use ERP systems unless absolutely necessary
While a manufacturing BOM and associated item data are usually loaded into an ERP system to manage production sourcing and costs, ERP systems are not designed to be change control or file management tools,
Consequently, all changes to items and BOMs have to be recorded, approved and tracked outside the ERP system.
FaithPLM is helping customer to efficiently integrate & configure SAP using T4S and map various business requirement effectively.
Best Practices:
T4S Installation
Data flow modelling for business object and their lifecycle
TCL programming for mapping
T4S_Gateway explorer configuration
Data Model Mapping of Teamcenter and SAP business objects
Teamcenter and SAP Login configuration
Configuration for MM & MBOM transfer
Workflow Development for automatic transfer of MM & MBOM on receiving maturity
Change management across the SAP & Teamcenter workflow development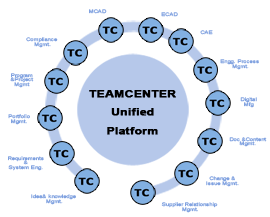 We help customer to achieve various business goal as mentioned below using this integration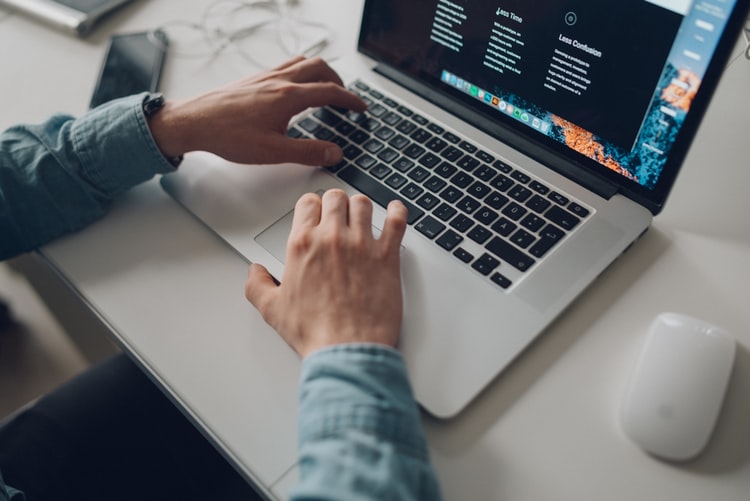 Overall Benefits: 
Automatic transfer of product data between Teamcenter & SAP
Up-to-date information from engineering to manufacturing and vice versa using script
Smooth change propagation from engineering to manufacturing
Complete elimination of re-entering & re-keying of PLM data into your ERP system
Reduction in Inventory errors
Reduction design errors
Ensured product data availability, visibility, reusability, flexibility to changing needs & traceability throughout the organization.