Teamcenter Implementation
Teamcenter Implementation 
We have experience in Teamcenter Implementation in details. Our senior consultants have implemented multiple PLM Sites. We provide end to end solutions for Teamcenter Implementation with all CAD/CAE/ERP integration and many more.
Teamcenter program is a flexible, modern product life administration (PLM) system that integrates people and processes across functional silos with such a digital thread for creativity. Because of the unrivalled depth and breadth of the Teamcenter offering, you can address more of the difficult difficulties required to produce extremely successful solutions. People across the organization may engage in product development more quickly than ever before because of the simple, intuitive Teamcenter user interface.
Begin by taking management of production systems and information, such as 3D drawings, electronics, embedded systems, paperwork, and the bill of materials, with Teamcenter (BOM). Increase the value of your PLM system by using it across more domains & departments, including production, quality, cost design, compliance, services, and supply chain. Teamcenter is adaptable to company changes and can manage any product development issues.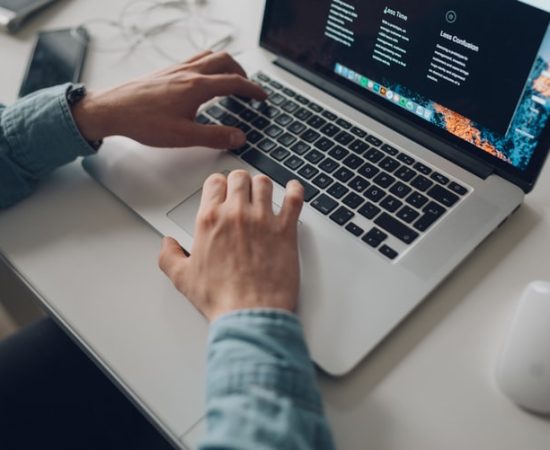 Process for Successful implementation:
Provide in details solutions
Get the good support from management.
Define the target of project.
Prepare roadmap for the projects.
Complete solution and architecture of the system will be design as per business requirement.
Prepare the actual execution plan of the project.
System study and Analysis.
Preparation of customer requirement documents.
Build the test environment.
Build the development environment on test site.
Prepare a detailed documentation of project implementation.
SpiritPLM Solutions Implementation Model Approach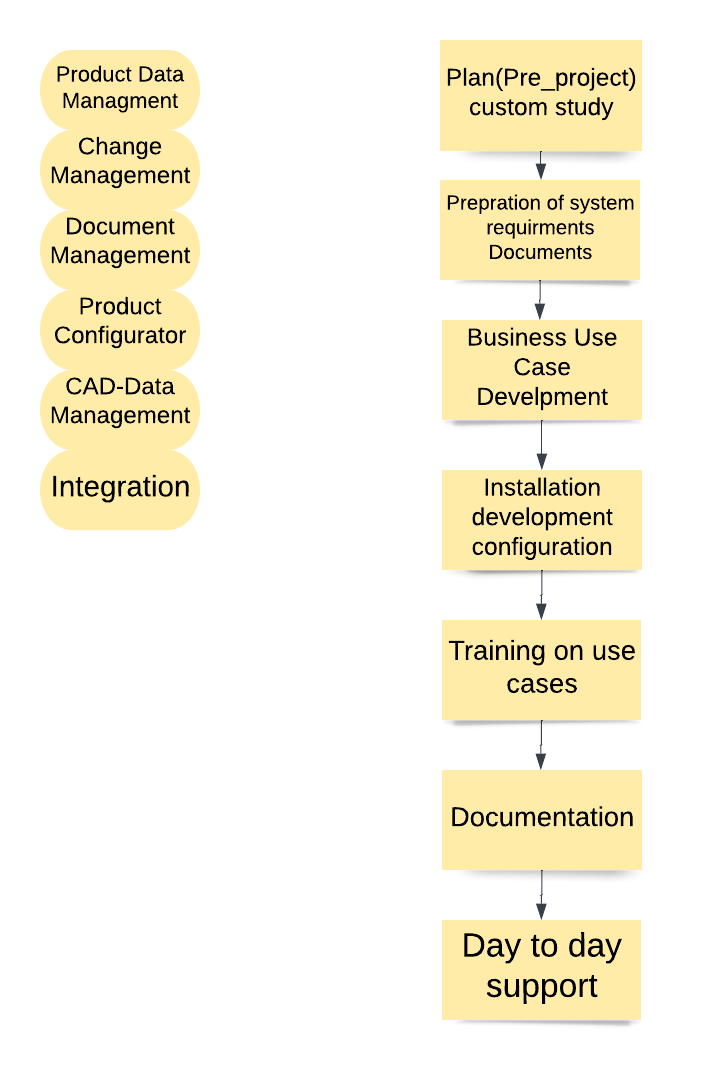 Consulting for Teamcenter Implementation
Teamcenter Implementation in Pune possesses experience with both new PLM deployments and migrations from one system to the other. We can assist you from the beginning, including such approved projects and CAPEX creation, and provide experienced guidance on numerous decisions you will face along the route. Visit here to learn more about the PLM Teamcenter services.
Some professional advice for successful implementation:
· – Determine and train internal specialists to lead implementation.
· – Obtain management's approval. Determine the importance of PLM to the business.
· – Prepare a solid quantified cost-benefit analysis that demonstrates ROI.
· – In your project strategy, provide quantifiable milestones that demonstrate the difference.
· – Strike a solid balance between information technology and engineering. Establish distinct ownership.
· – Prepare the company for change fromDay 1 – promotional events, newsletters, and so on.
· – Choose externals with care. If feasible, conduct an interview. Clarify the scope.
· – As far as feasible, adhere to Agile or sprint mode.
The use of PLM improves efficiency and flexibility.
The healthcare industry is heavily regulated. Compliance involves filling out required specifications, supplying traceable and documented proof that all equipment was manufactured in compliance with building documents, requires two things' specifications, and more for one company that creates and manufactures packaging as well as production systems again for pharmaceutical, cosmetic, and chemical industries.
This does not even begin to address the complexities of bespoke design that clients frequently require. Teamcenter Implementation in Pune With the adoption of mechatronics in recent years, customization has increased.This firm is a market leader in the production of ampoules, bottles, vials, syringes, and cartridges. To keep that position, they must be able to adapt their offerings for clients.How did they accomplish customer-specific solutions while keeping time-to-market in mind?
The Following are the Some Common Causes of Delays:
        Internal resources are being increased.
         The machines are not up and running on time.
         Cleaning data takes longer than intended.
         Incompatibility with scope.
        There is no established Delta data approach.
      Connections with ERP or even other systems are examples of dependencies.